 ---
Hey, Lovelies!
Welcome to my website!
---
I also take payments through Apple Pay and Google Pay.
Contact me for more information.
---
Episode
Use #NoticeMeMrsa on your Episode edits for a chance to get featured on my Instagram story!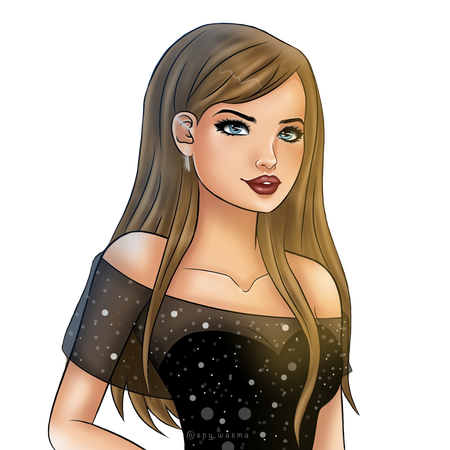 ---
Reading & Writing
You can find my reading recommendations on Wattpad!
See what I'm reading on Inkitt!
---
Contact Me
You can also send me a message via Instagram!
---
Copyright © 2020 Marissa Lynn.
All Rights Reserved.